[vc_row el_class="td-grid-what"][vc_column]
[/vc_column][/vc_row][vc_row][vc_column]
[/vc_column][/vc_row][vc_row][vc_column]
[vc_empty_space height="20px"]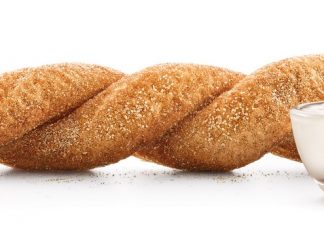 Sonic's Soft Pretzel Twist was first introduced as a limited-time menu item at select selections across the US. However, the snack quickly...
The Filet-O-Fish was the first fish sandwich ever offered by a fast-food chain. It has been on the McDonald's menu since 1962. And its ingredients...
Chick-fil-A's Spicy Deluxe Sandwich is similar to the chain's super popular Spicy Chicken Sandwich, but it features other ingredients and it's available in three different...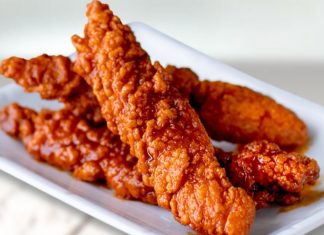 Panda Express brings the heat with new Sichuan Hot Chicken strips. Adding a customizable component to the menu, the new Sichuan Hot Chicken features 100...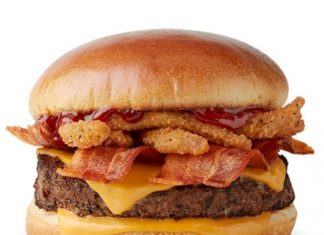 McDonald's just added a new burger to the menu called Bacon BBQ Burger that has bourbon BBQ sauce and contains 710 calories. There's also a...
[/vc_column][vc_column width="1/3″]
[/vc_column][/vc_row][vc_row][vc_column]